Bootleg Dreams Boardshort
Bootleg Dreams
From the seeds of isolation comes elevated thoughts of pristine poppy fields and the warm light from the filtered sun. Lay down and relax. Inhale the crisp fresh mountain air. Be lazy. Be hazy. Bootleg dreams.
They are more than real.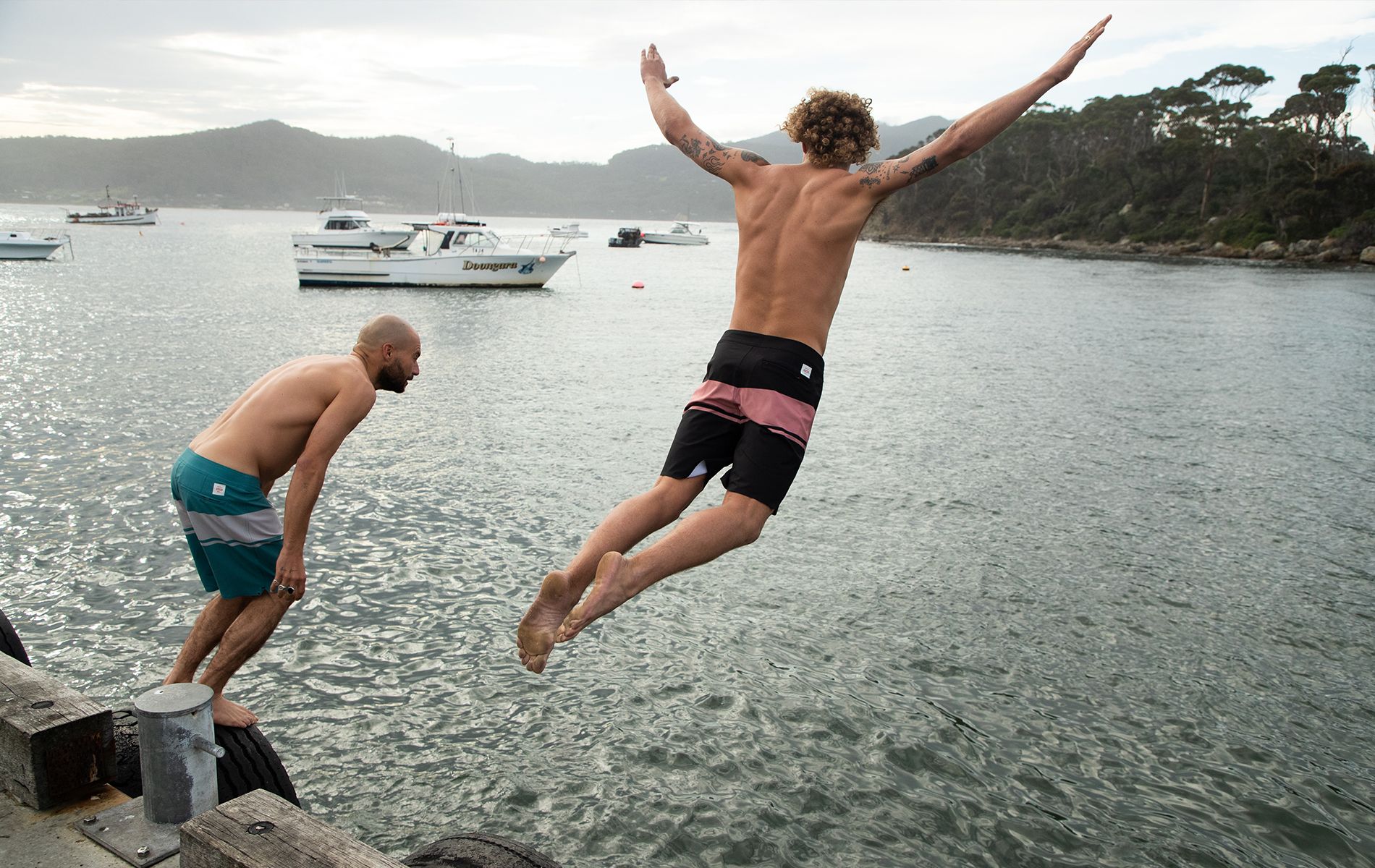 Key Features
The go-to poolshort. Comfortable, durable and eco-aware crafted.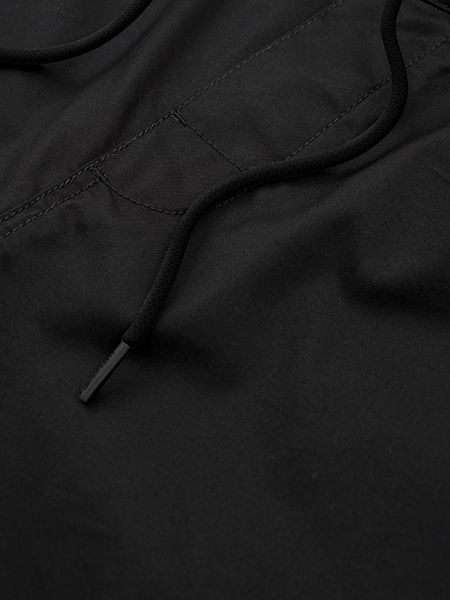 REPREVE® Recycled Polyester
Repreve® is a sustainable and UTRUST® certified eco fibre made from recycled plastic bottles. By using Repreve® recycled polyester fibres instead of virgin polyester, we're preventing wasteful landfill, saving energy and reducing the need for the primary extraction of crude oil.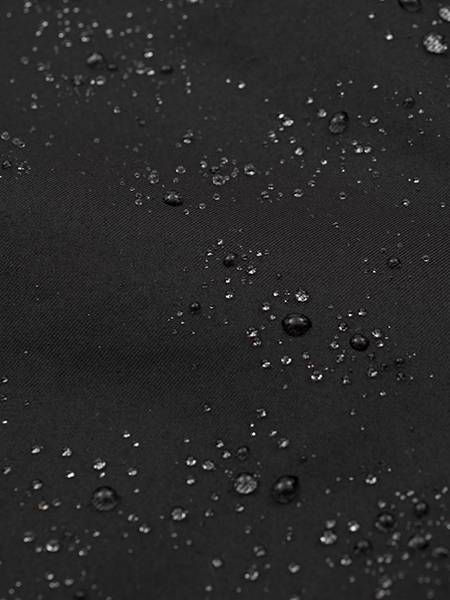 PFOA-Free Durable Water Repellent
Water and stain repellent coatings help you stay dry and clean, and keep your clothing in good condition for longer. Traditionally Durable Water Repellent (DWR) formulas used potentially toxic Perflourooctanoic acid (PFOA) to produce such coatings, but with the Low Velocity range, we choose to use PFOA-Free formulas avoid these chemicals.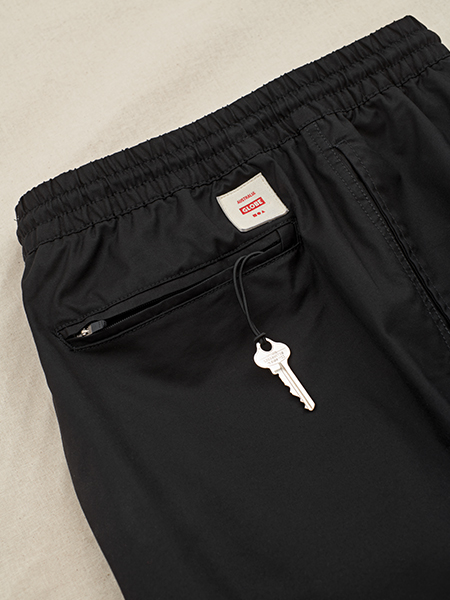 YKK Natulon® Recycled Tapings
Made by the established leading zip manufacturer worldwide, YKK, Natulon® zipper tapings use recycled plastic to keep more waste out of our landfills and reduce reliance on sourcing virgin plastics from the oil industry. That's why we've chosen Natulon® as the default zipper tapings on all Low Velocity products.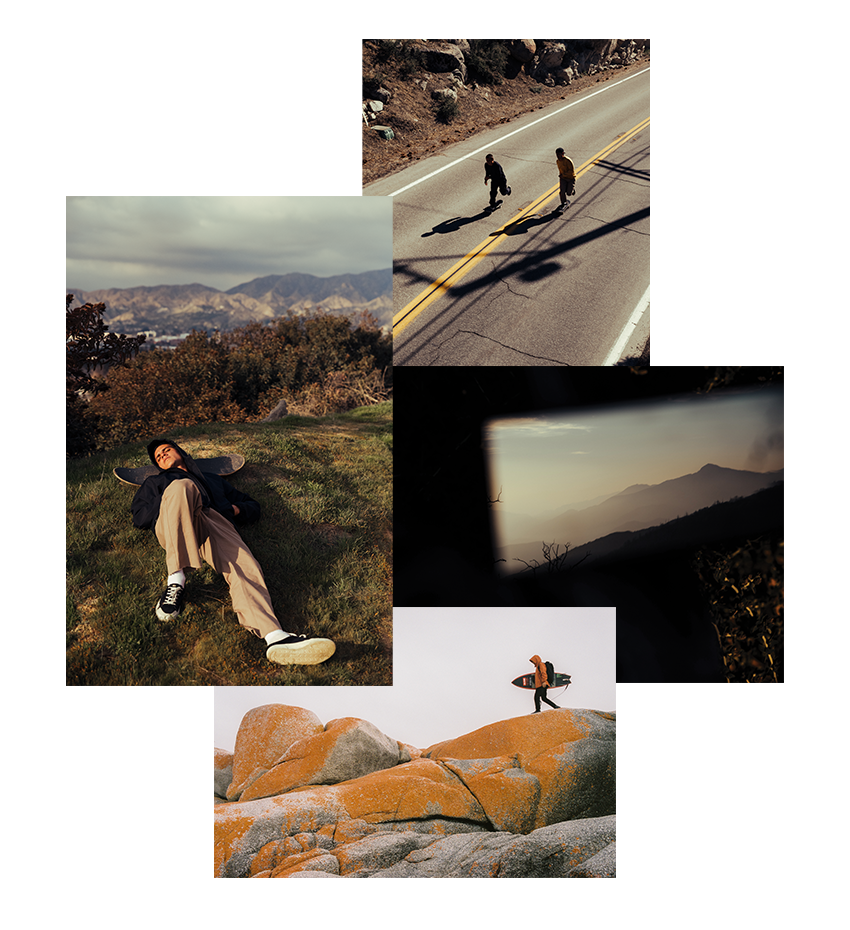 LIVING LOW VELOCITY
FOR THE ENVIRONMENT
We focus on using more sustainable fibres in our fabrics to construct durable products that are low velocity. So you have less impact on the environment.
At Globe, as skateboarders, surfers and snowboarders, we spend a lot of time doing what we love outdoors, so we are conscious of our environment.
We're far from perfect, but we've stepped off the fast fashion treadmill and are focused on producing premium evergreen clothing for the modern explorer.
Globe is using more sustainable fibres in our fabrics and rigorously testing our clothing for fit, function and durability. It's all about making quality clothing that is low velocity.
LOW VELOCITY
WARRANTY
Footwear - PLEASE NOTE OUR SIZES ARE LISTED IN US MEN'S SIZING
Kids Footwear
Men's Tops
Kid's Tops
Men's Bottoms
Kids Bottoms
Skateboards