Chromantic - 33" Surfskate
Chromantic | The Onshore Series
Developed and designed to offer an enhanced surf-like experience, The Onshore series features Revenge trucks allowing for a greater range of motion while maintaining enough stability to push like a normal cruiser.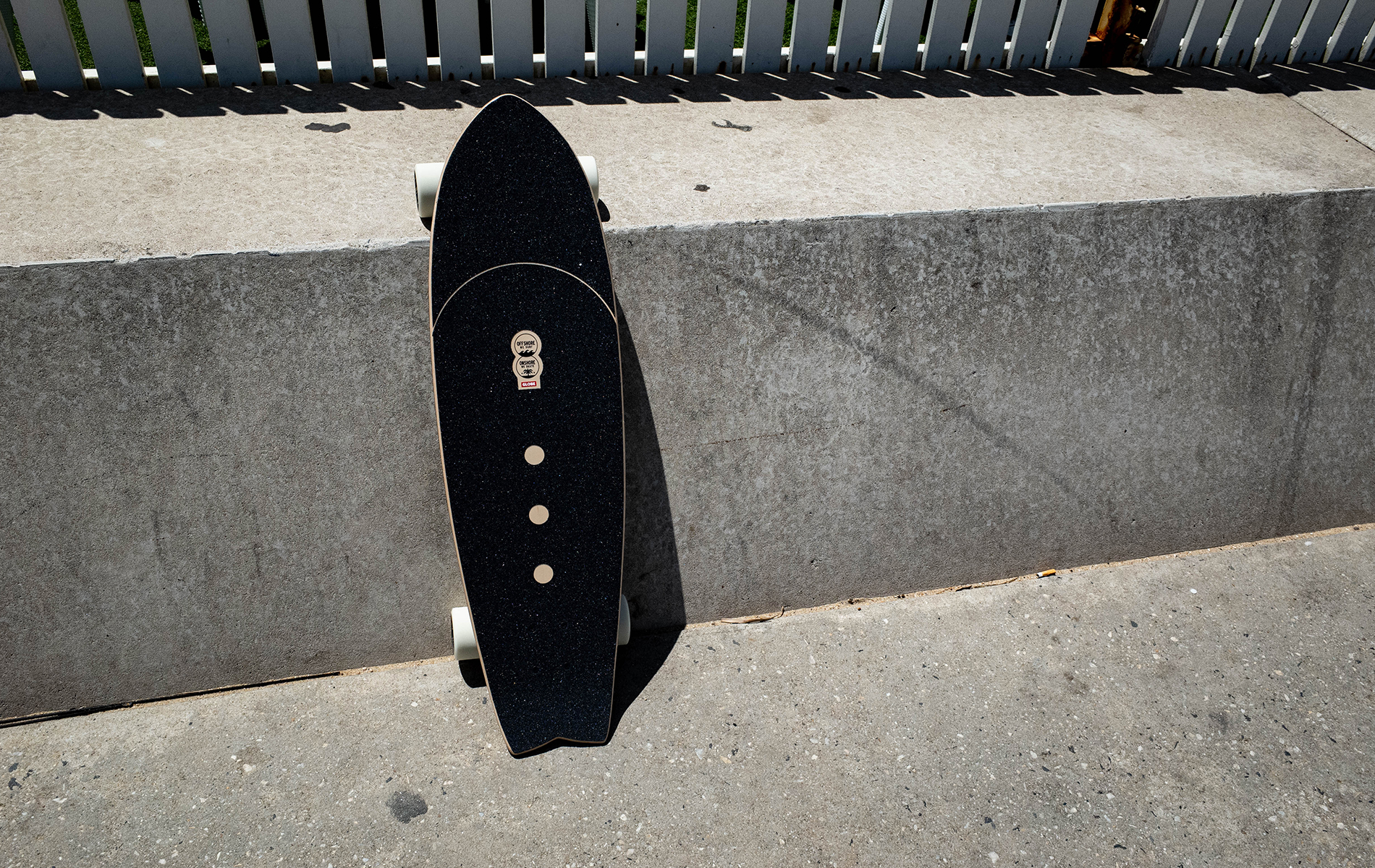 Key Features
Medium-length surf inspired swallow-tail cruiser.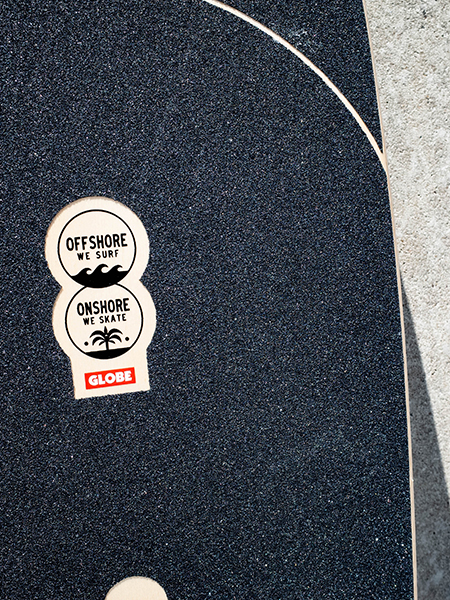 Resin Construction
Epoxy resin is used to press all our boards which make them lighter, stronger, and longer lasting than normal water-based decks.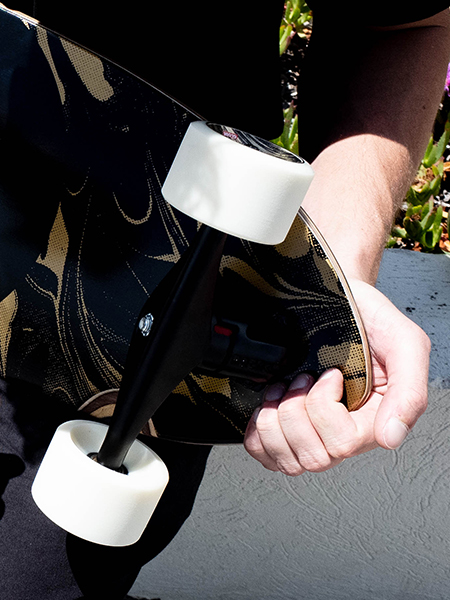 Revenge Trucks
Patented design produces a super-tight turning radius and super-quick rebound giving you a fluid down the line pump and on-dime hacks. Our Revenge Trucks ride lower to the ground and easier to push than most surf/skate trucks and feature a locking mechanism eliminates wheel bite.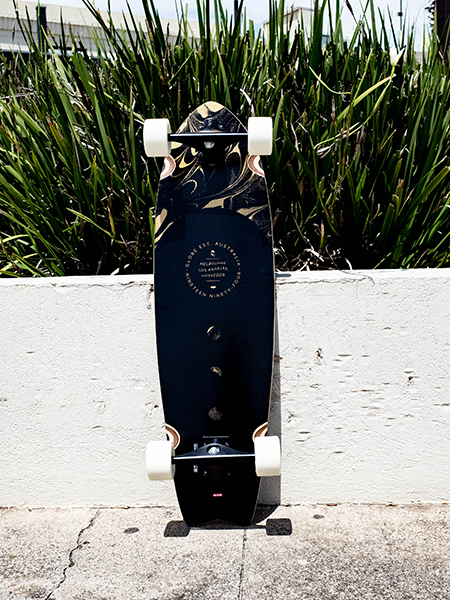 Performance Wheels
Globe's high-rebound urethane formulas are abrasion resistant, smoother, faster, and provide excellent grip. Standard on every complete, Globe Abec-7 bearings spin faster and longer which means less effort and faster.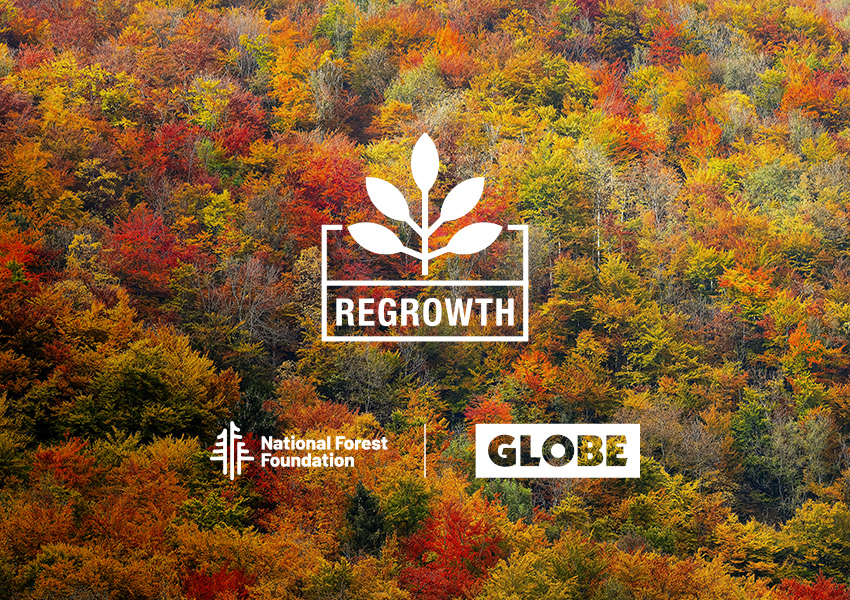 REGROWTH
As one of the world's largest manufacturers of premium skateboards, we use a significant amount of wood in our production. In order to off-set the timber we use to construct our skateboards, our goal is to engage in forestry efforts that replace far more than we consume.
To that effect, we have partnered with the National Forest Foundation (NFF) to donate to their tree-planting program. Globe's yearly donations to the NFF help plant more than three times the amount of trees we harvest annually in making our skateboards.
The NFF is a United States non-profit organisation that launched an ambitious campaign to plant 50 million trees across public National Forests between 2018 and 2023. The NFF partners with the United States Forest Service to target National Forests impacted by wildfire, pests and other disturbances. Globe is proud to be making a contribution towards that effort.