Costa | The Onshore Series
Developed and designed to offer an enhanced surf-like experience, The Onshore series features Revenge trucks allowing for a greater range of motion while maintaining enough stability to push like a normal cruiser.
Key Features
Fibercarve flex deck with Revenge surf/skate trucks for an optimized carving experience.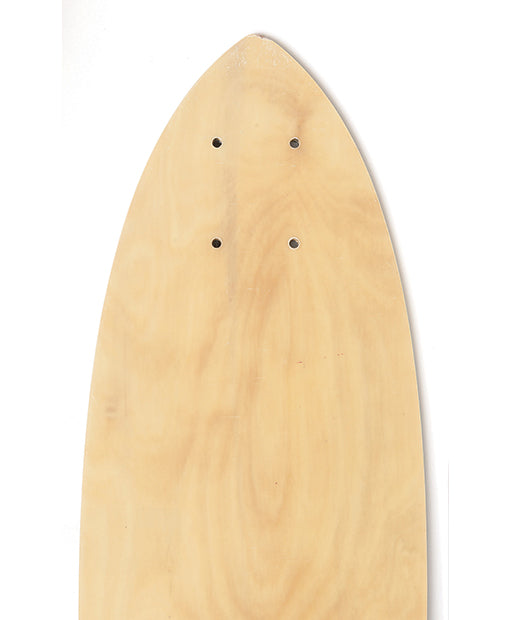 Fibercarve Construction
Globe's lightweight fiberglass construction features fewer ply's, making shorter boards lighter and stronger, while adding performance to longboards for improved carving.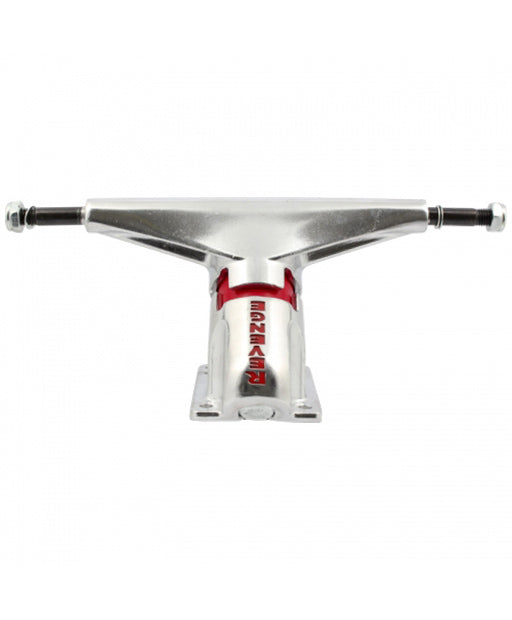 Revenge Trucks
Patented design produces a super-tight turning radius and super-quick rebound giving you a fluid down the line pump and on-dime hacks. Our Revenge Trucks ride lower to the ground and easier to push than most surf/skate trucks and feature a locking mechanism eliminates wheel bite.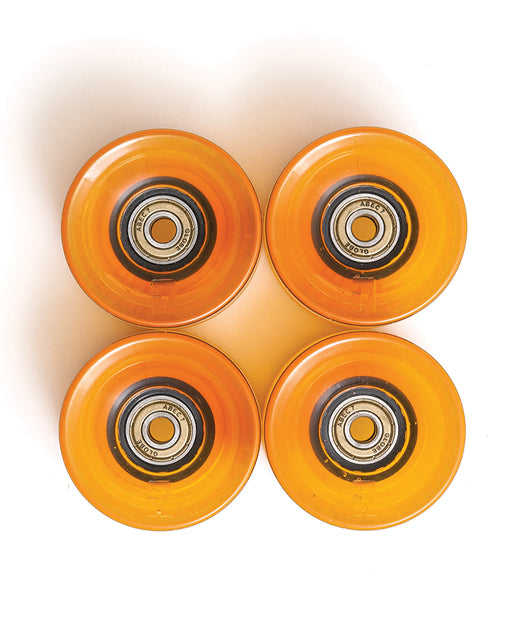 Soft, Conical Cruiser Wheels
Conical cruiser wheels feature stoneground for traction from the first push, making it ideal for cruising and carving on any surface. Standard on every complete, Globe Abec-7 bearings spin faster and longer which means less effort and faster.