Dark Hollow Collection
Dark Hollow is a project inspired by Dion's home state of Tasmania, Australia, and is dedicated to supporting the future of the Tasmanian Wilderness. Featuring the illustrations of LA artist Nathan Kostechko.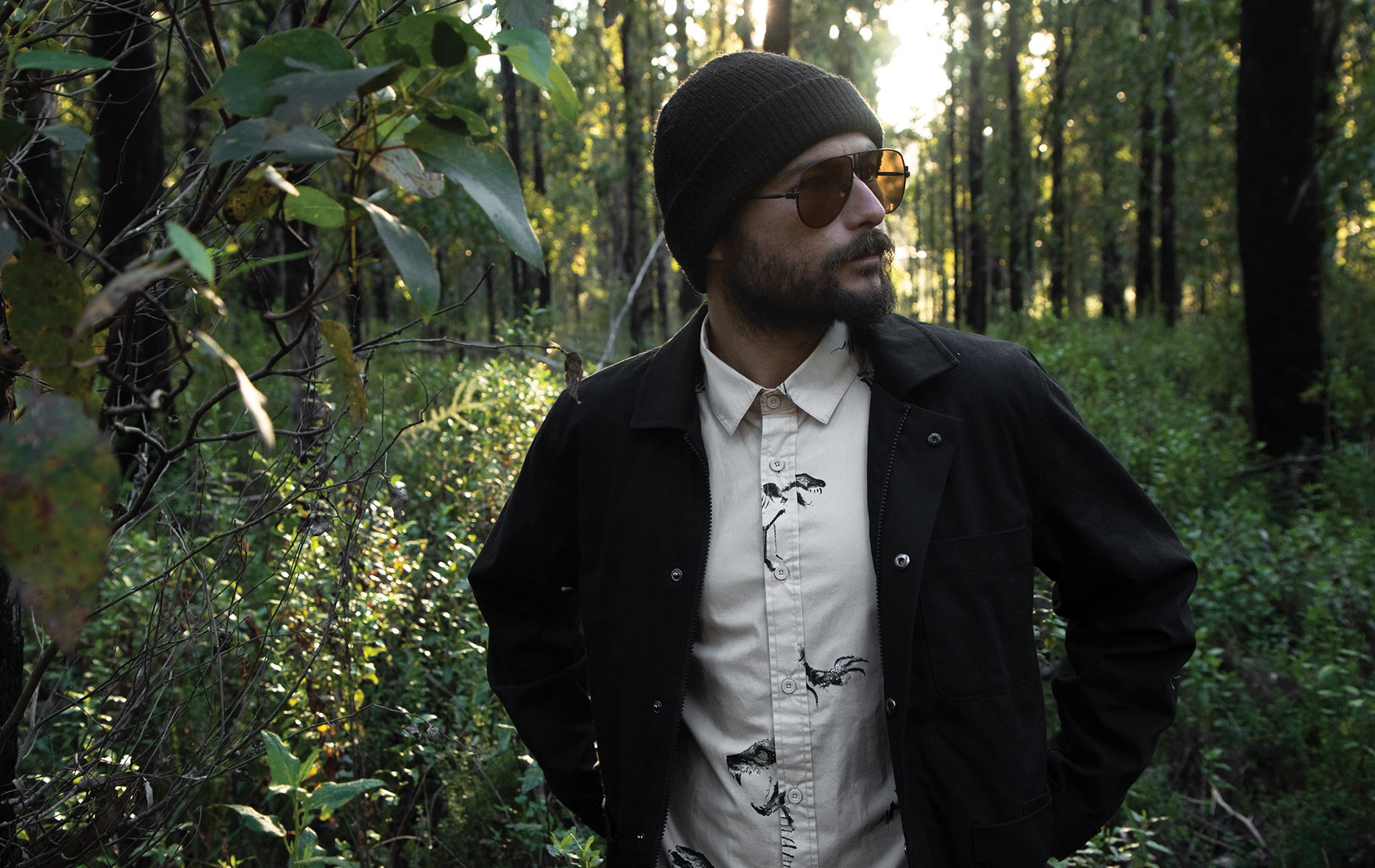 Key Features
Dion's go-to short sleeve button up with all-over yardage print by Nathan Kostechko.

Organic Cotton
Cotton grown with organic agricultural methods uses fewer pesticides than conventional cotton and therefore reduces exposure to toxic chemicals that can end up in the ground, air, water and our food chain. Organic farming can also reduce the pesticide exposure risks for farmers along with cotton and textile workers.

Art by Nathan Kostechko
Featuring illustrations by LA-based artist and tattooist Nathan Kostechko, known for his unique style and love for skateboarding. Nathan has been travelling and tattooing for the last 18 years, with art featured in galleries across the world. See more of Nathan's work here.

Lightweight Stretch Woven
Our go-to short sleeve button up made from 98% Organic Cotton and 2% Spandex for a comfortable, lightweight stretch and all-over yardage print by Nathan Kostechko.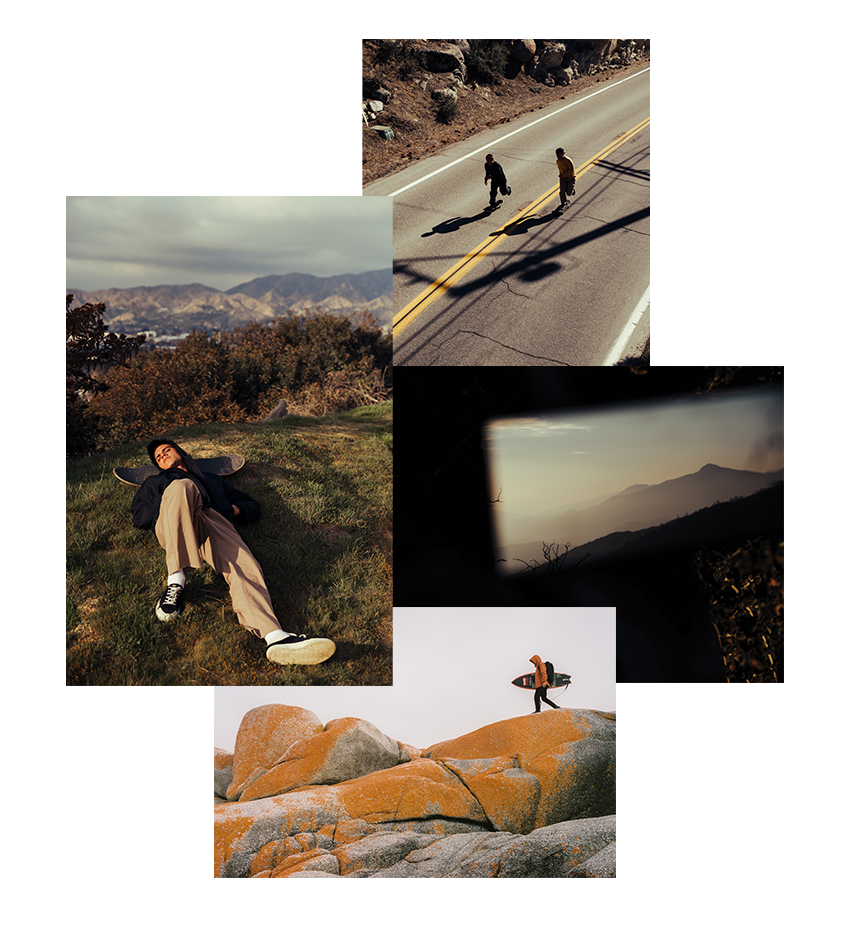 Living low velocity
for the environment
We focus on using more sustainable fibres in our fabrics to construct durable products that are low velocity. So you have less impact on the environment.
At Globe, as skateboarders, surfers and snowboarders, we spend a lot of time doing what we love outdoors, so we are conscious of our environment.
We're far from perfect, but we've stepped off the fast fashion treadmill and are focused on producing premium evergreen clothing for the modern explorer.
Globe is using more sustainable fibres in our fabrics and rigorously testing our clothing for fit, function and durability. It's all about making quality clothing that is low velocity.
Low Velocity
Warranty
Shop the Dark Hollow Collection