G1 Gone Tomorrow + Free Beanie
Xmas Boxes
As the year comes to a close, the family at Globe would like to extend our warmest wishes for the holiday season. Also we are presenting a Christmas pack for that occasion including a complete skateboard and a beanie from our Living Low Velocity collection.
Quality. Innovation. Guaranteed.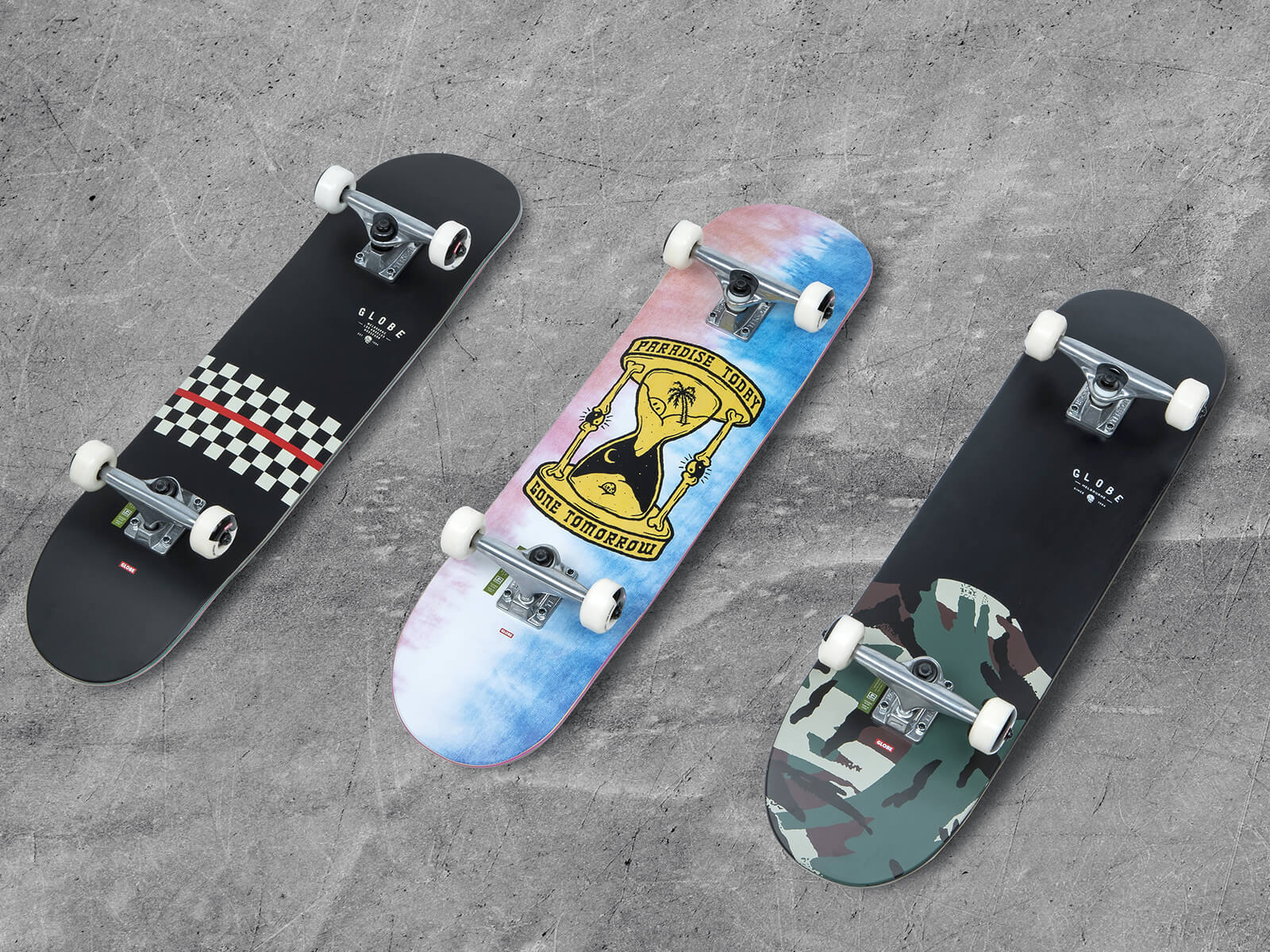 Key Features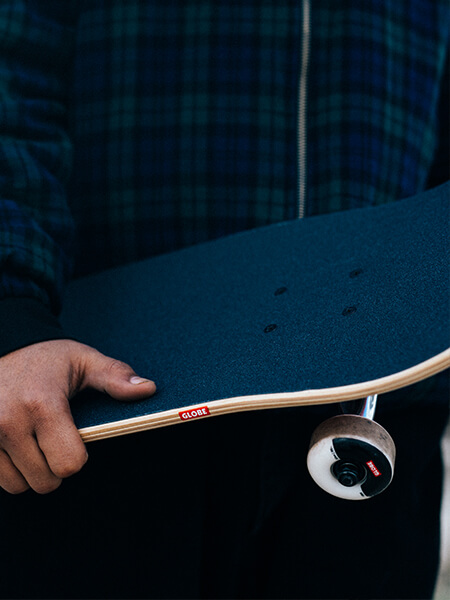 Resin Construction
Epoxy resin is used to press all our boards which make them lighter, stronger, and longer lasting than normal water-based decks.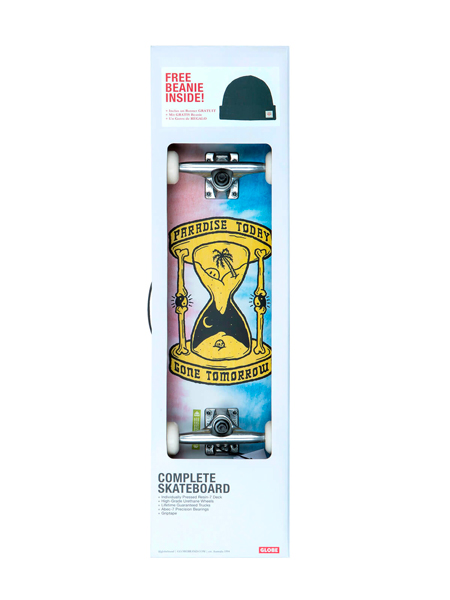 Xmas Box
Get a free beanie to keep your head warm while going to the session with a new board during winter.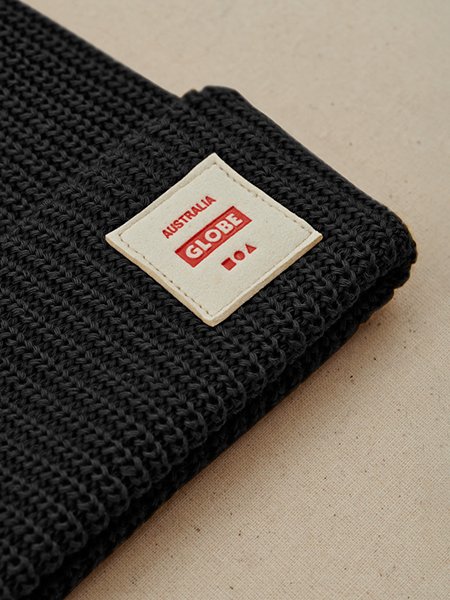 Organic Cotton
Cotton grown with organic agricultural methods uses fewer pesticides than conventional cotton and therefore reduces exposure to toxic chemicals that can end up in the ground, air, water and our food chain.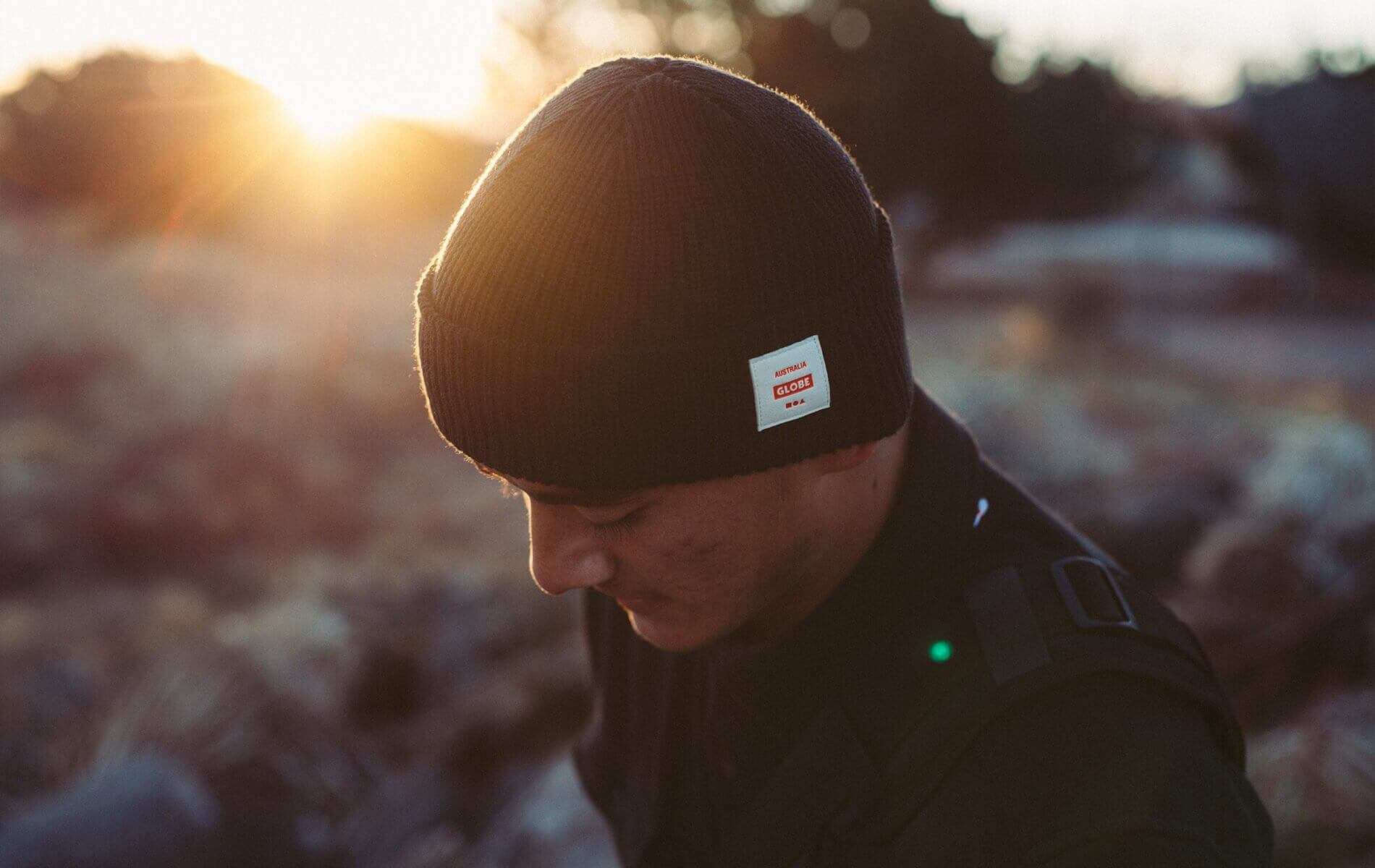 Footwear - PLEASE NOTE OUR SIZES ARE LISTED IN US MEN'S SIZING
Kids Footwear
Men's Tops
Kid's Tops
Men's Bottoms
Kids Bottoms
Skateboards