Peter Tarka | G2 Series
As a highly skilled 3D visual artist, Peter produces immersive illustrations using forms, shapes, and bold Colours to elevate aesthetics for the most recognizable brands on the planet. He grew up skateboarding and there's an element of his work, whether it be consciously or subconsciously, that speaks to us as our second sense kicks in and we have visions of skating through the virtual paradises he illustrates.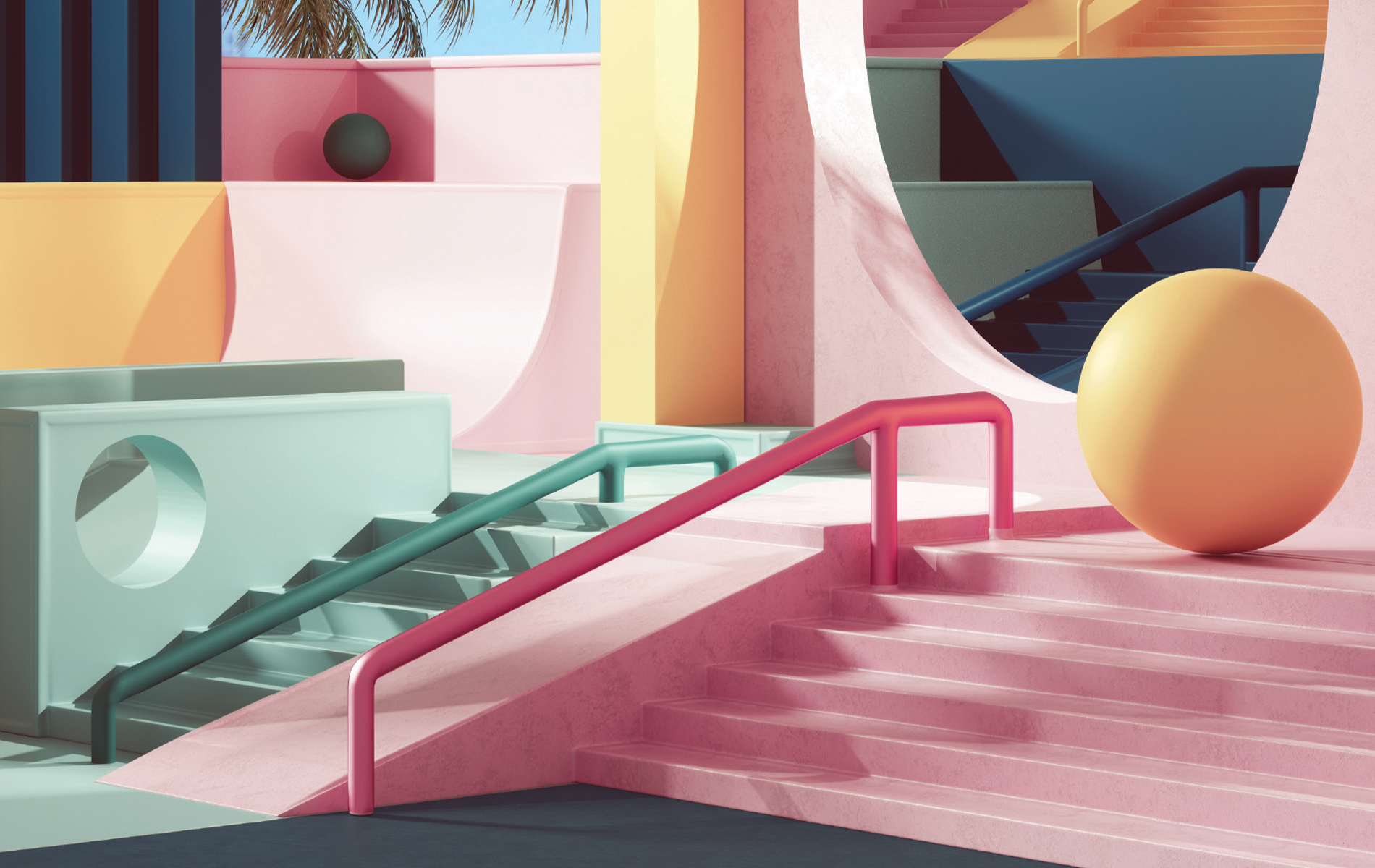 Key Features
Resin-7 hard rock maple deck with full concave achieved by individual pressing.
Single Deck Press
Our decks are individually pressed to ensure every deck feels exactly the same.
Resin-7 Construction
Resin Glue is far superior to industry-standard water-based glue, epoxy-resin is used to press all of our boards which make them lighter, stronger, and longer lasting.
30 Day Warranty
Globe skate decks are guaranteed against manufacturing faults andregular usage breakage for 30 days from proof of purchase.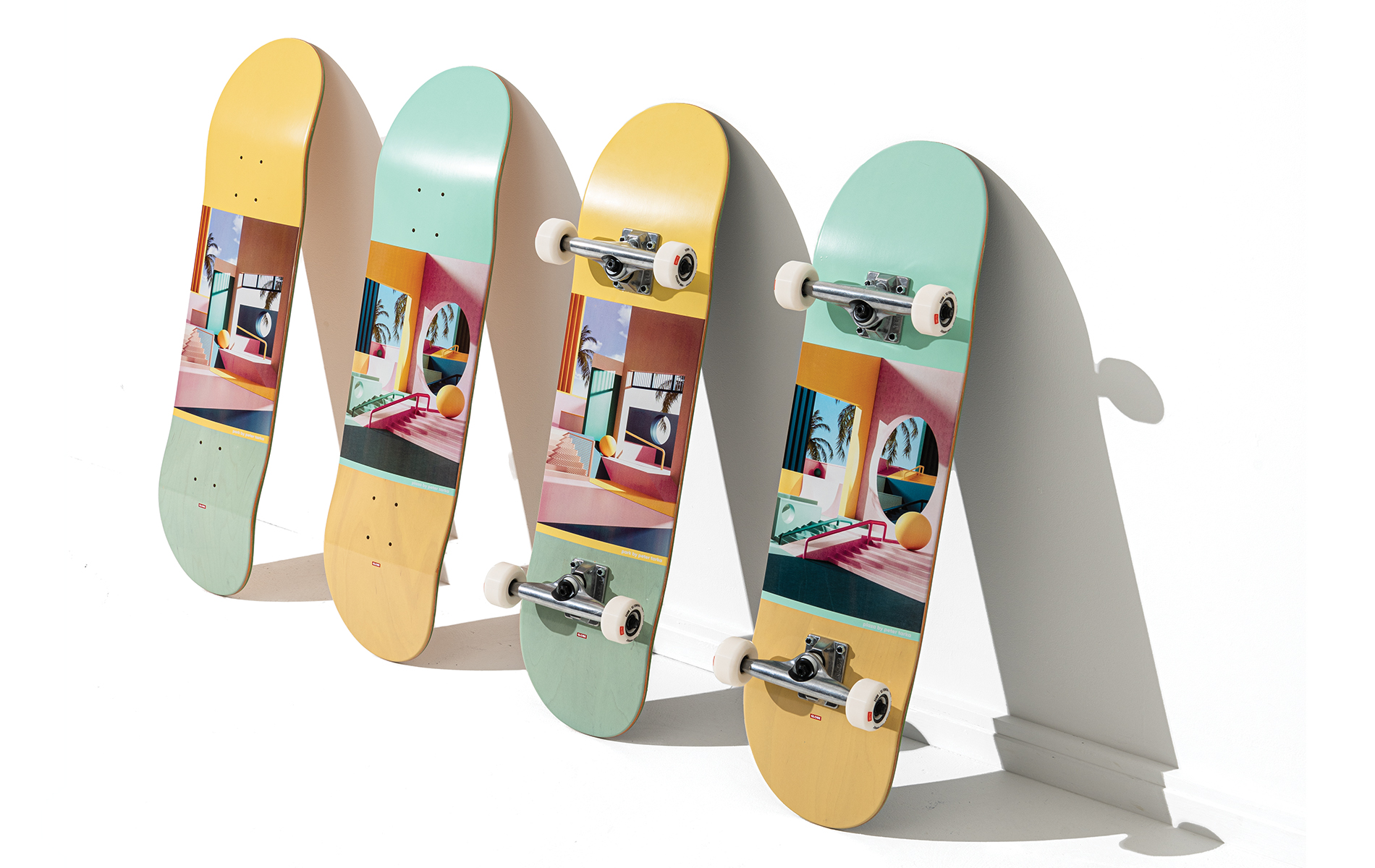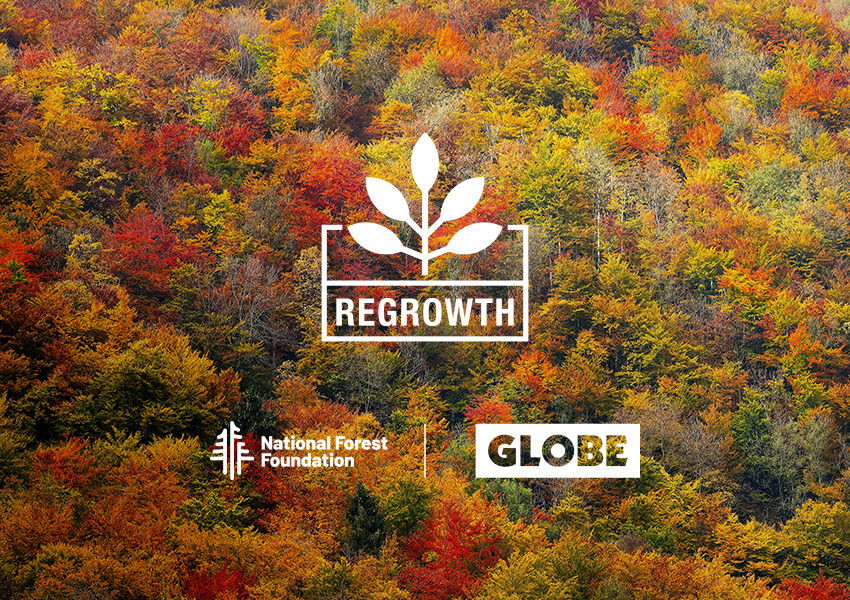 REGROWTH
As one of the world's largest manufacturers of premium skateboards, we use a significant amount of wood in our production. In order to off-set the timber we use to construct our skateboards, our goal is to engage in forestry efforts that replace far more than we consume.
To that effect, we have partnered with the National Forest Foundation (NFF) to donate to their tree-planting program. Globe's yearly donations to the NFF help plant more than three times the amount of trees we harvest annually in making our skateboards.
The NFF is a United States non-profit organisation that launched an ambitious campaign to plant 50 million trees across public National Forests between 2018 and 2023. The NFF partners with the United States Forest Service to target National Forests impacted by wildfire, pests and other disturbances. Globe is proud to be making a contribution towards that effort.
Footwear - PLEASE NOTE OUR SIZES ARE LISTED IN US MEN'S SIZING
Kids Footwear
Men's Tops
Kid's Tops
Men's Bottoms
Kids Bottoms
Skateboards