Wolverine Eco Leathers®
As part of our ongoing pursuit to improve our sustainability, we have been researching and testing materials that are eco-friendlier, more durable while maintaining a high level of performance. The eco-leather used in these shoes is biodegradable and metal-free and humanely harvested by Wolverine Leathers, the global leader of performance leather.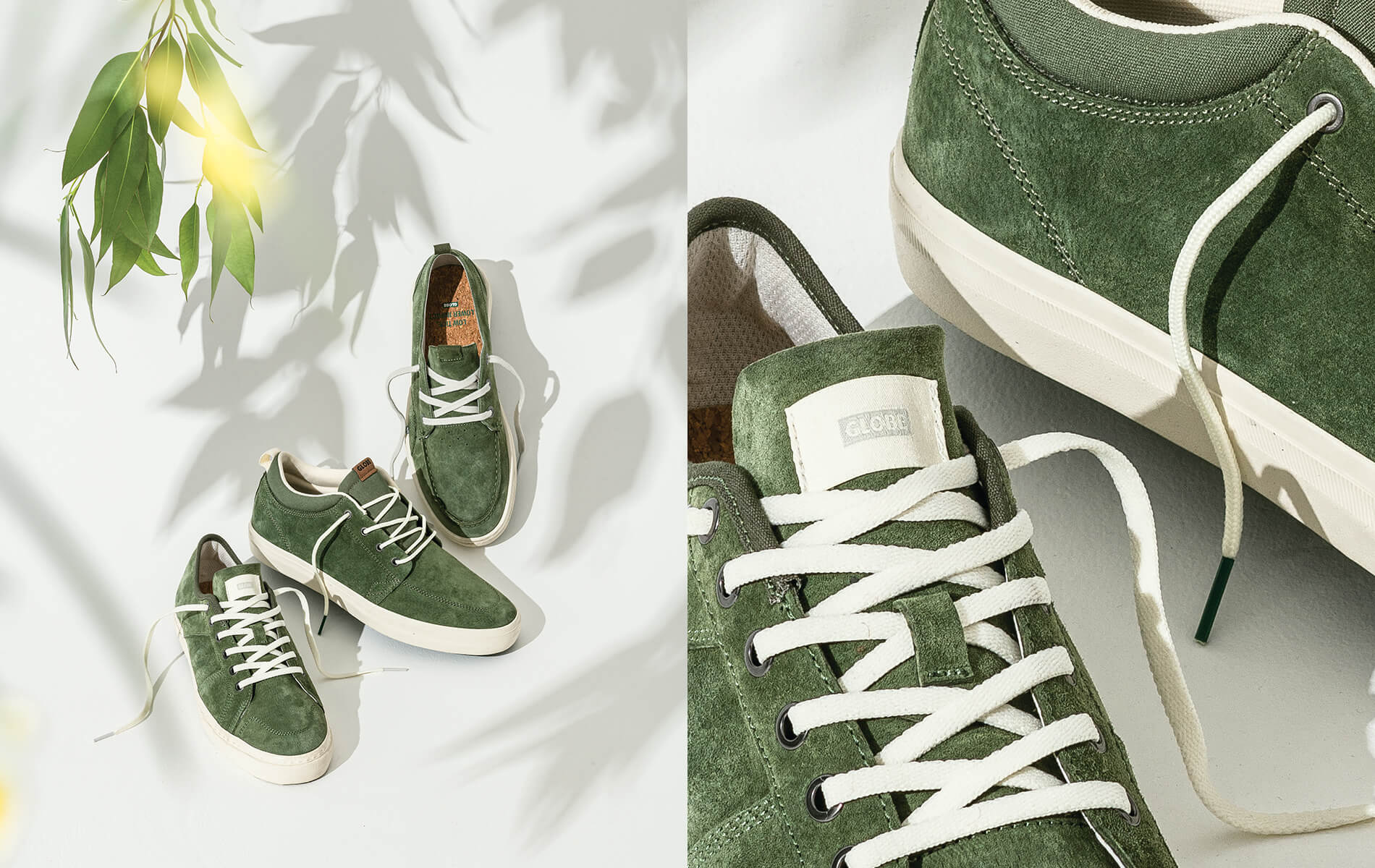 Key Features
Chrome free, certified biodegradable, fully traceable.

Wolverine Horizon Eco Nubuck
This collection uses certified biodegradable and metal-free Horizon Eco Nubuck from Wolverine Leathers®. Produced without the use of metal or chrome, the Horizon Eco Nubuck is fully traceable and sourced with human animal welfar in mind.Wolverine Leathers® are a world-leading producer of fine leathers and the Horizon Eco Nubuck is their most eco-friendly.

Brighter and Eco-friendlier
Using sustainably derived nubuck leather allows for superior quality and durability on and off the skateboard. Wolverine Horizon Nubuck leather can be produced in a full-range of colours, meaning your sustainably-sourced shoes in our signature Olive colourway can be brighter and eco-friendlier.

Shockbed™ Insole
Globe's polyurethane Shockbed™ insole footbed provides superior rebound protection and impact control for the life of the shoe.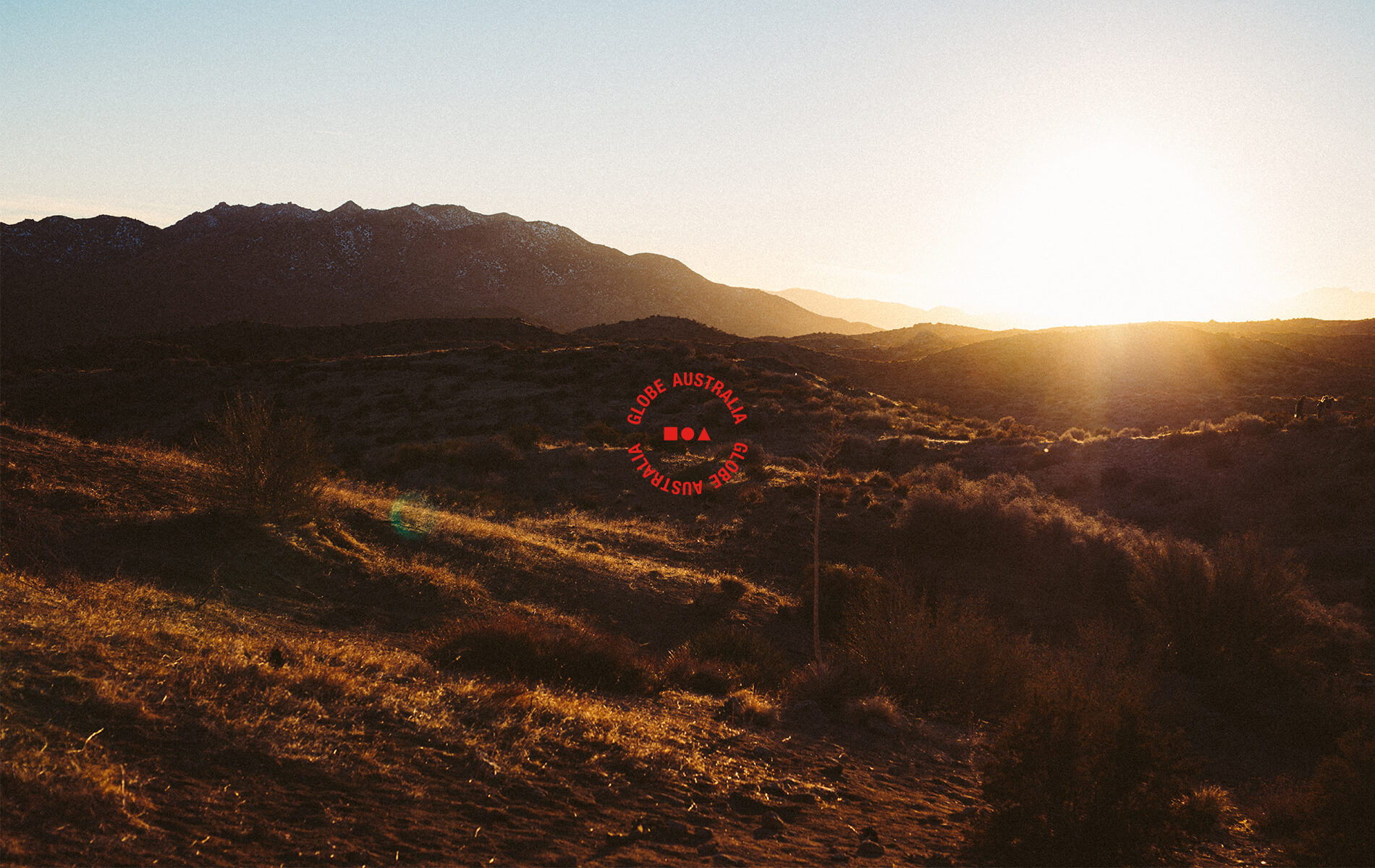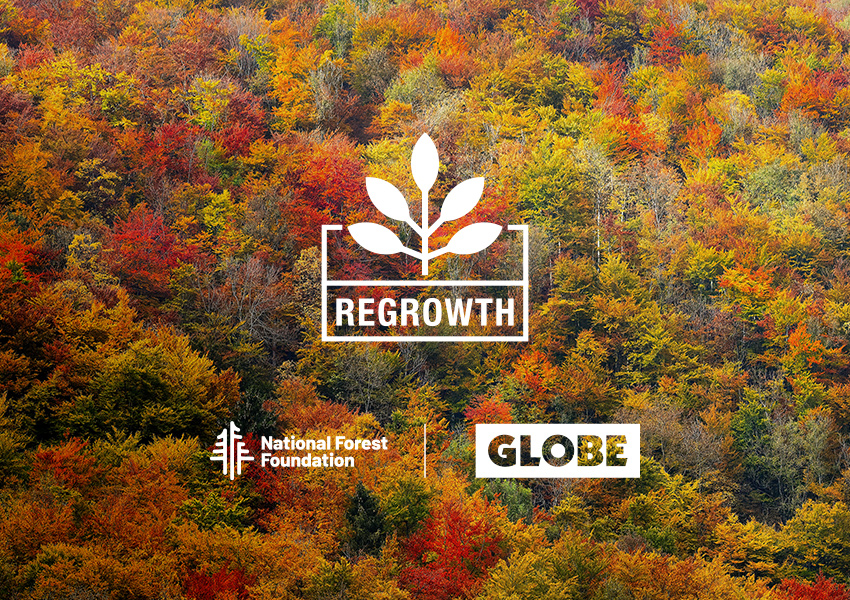 REGROWTH
As one of the world's largest manufacturers of premium skateboards, we use a significant amount of wood in our production. In order to off-set the timber we use to construct our skateboards, our goal is to engage in forestry efforts that replace far more than we consume.
To that effect, we have partnered with the National Forest Foundation (NFF) to donate to their tree-planting program. Globe's yearly donations to the NFF help plant more than three times the amount of trees we harvest annually in making our skateboards.
The NFF is a United States non-profit organisation that launched an ambitious campaign to plant 50 million trees across public National Forests between 2018 and 2023. The NFF partners with the United States Forest Service to target National Forests impacted by wildfire, pests and other disturbances. Globe is proud to be making a contribution towards that effort.