Anniversary Book UNEMPLOYABLE
Unemployable: 30 Years of Hardcore, Skate and Street
"We didn't set out to make a business out of skating. What we did was we set out to make sure we didn't have to have a job so that we could skate. That's why we did it. We only knew one thing, which was skating. So our motivation for making money out of skating was to skate, not to make money right? Of course it worked out great for us and there was a lot of luck in that, but it was the commitment to skating that allowed us to do that, not really reverse engineering, 'Oh, how can we make a business out of skating?"
- Peter Hill
Key Features

30 Years of Hardcore, Skate and Street
'Unemployable: 30 Years of Hardcore, Skate and Street' is the story of a bunch of misfits who chose to create a world to exist in, rather than conform to one in which they didn't fit. Led by Australia's Hill brothers, the group went on to become industry pioneers, forming the skate, street and surf company, Globe International.

Collector's Edition
This special addition of Globe's anniversary book is 708 Pages and features over 500 illustrations. Written by Jason Boulter and published in 2015 by Thames & Hudson Inc.

Be Unemployable
'Clearly we were unemployable. To the outside that meant we were losers with juvenile hobbies and no future. To us, it meant not following a conventional life path...Turns out when you band people together with that "f*ck convention" mentality, it's a powerful, creative and inspiring force.' - Matt Hill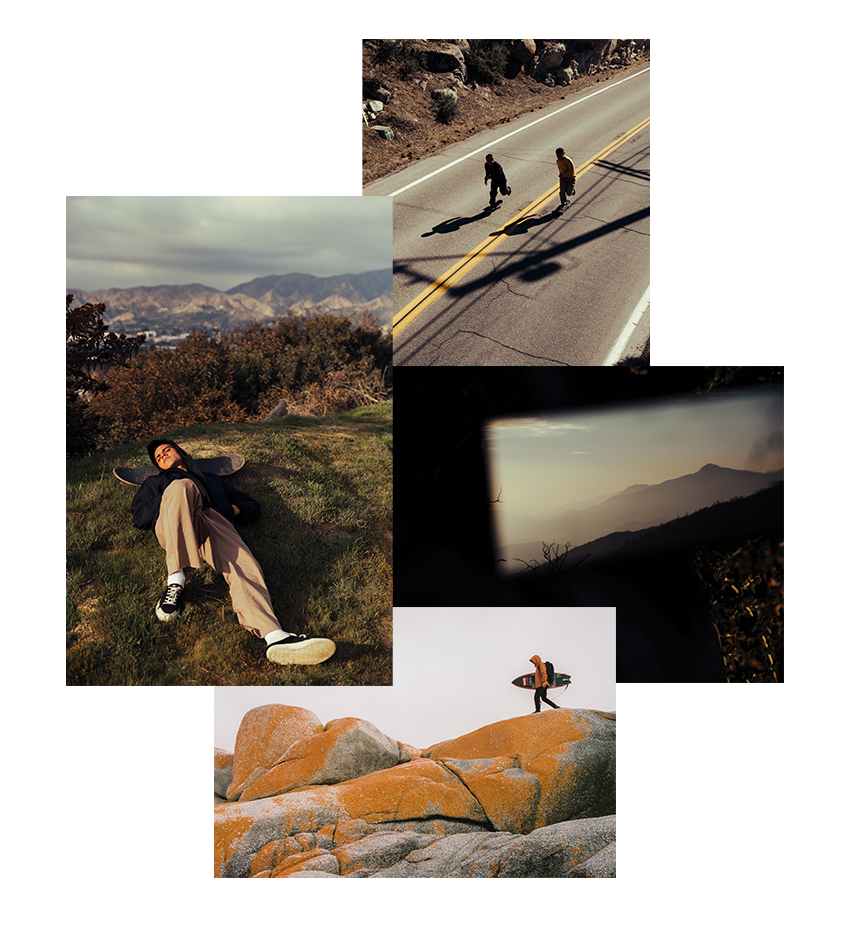 Living low velocity
for the environment
We focus on using more sustainable fibres in our fabrics to construct durable products that are low velocity. So you have less impact on the environment.
At Globe, as skateboarders, surfers and snowboarders, we spend a lot of time doing what we love outdoors, so we are conscious of our environment.
We're far from perfect, but we've stepped off the fast fashion treadmill and are focused on producing premium evergreen clothing for the modern explorer.
Globe is using more sustainable fibres in our fabrics and rigorously testing our clothing for fit, function and durability. It's all about making quality clothing that is low velocity.
Low Velocity
Warranty
Footwear - PLEASE NOTE OUR SIZES ARE LISTED IN US MEN'S SIZING
Kids Footwear
Men's Tops
Kid's Tops
Men's Bottoms
Kids Bottoms
Skateboards