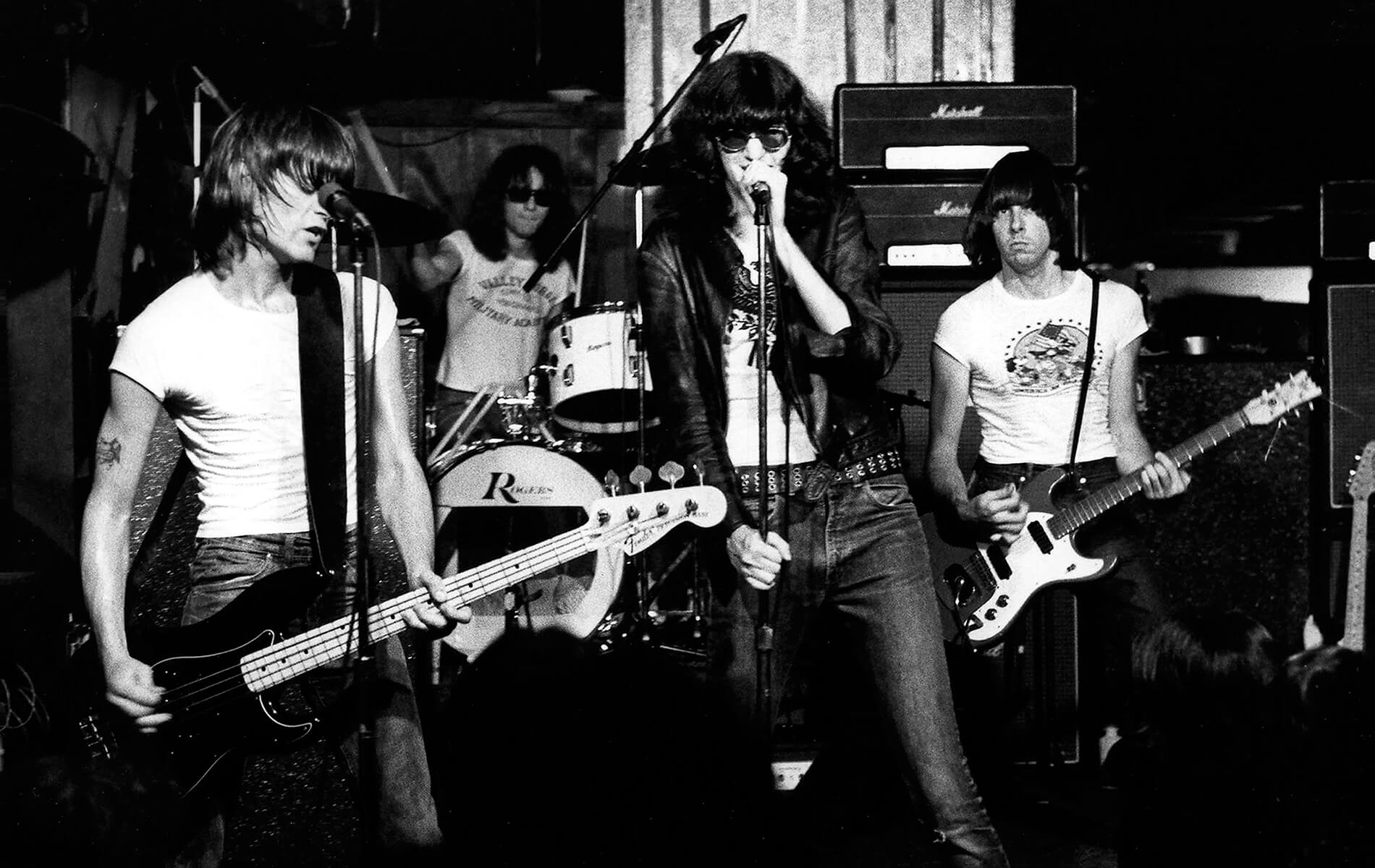 Globe + Ramones
Touted as one of the first true punk bands – their fast no bullshit sound laid the
groundwork for the countless bands and genres that followed.
Display these boards, store them, hang them on your wall, or skate them. Whatever you
choose to do, we hope you are as proud of them as we are.
(Silver prism foil edition limited to 100 sets globally)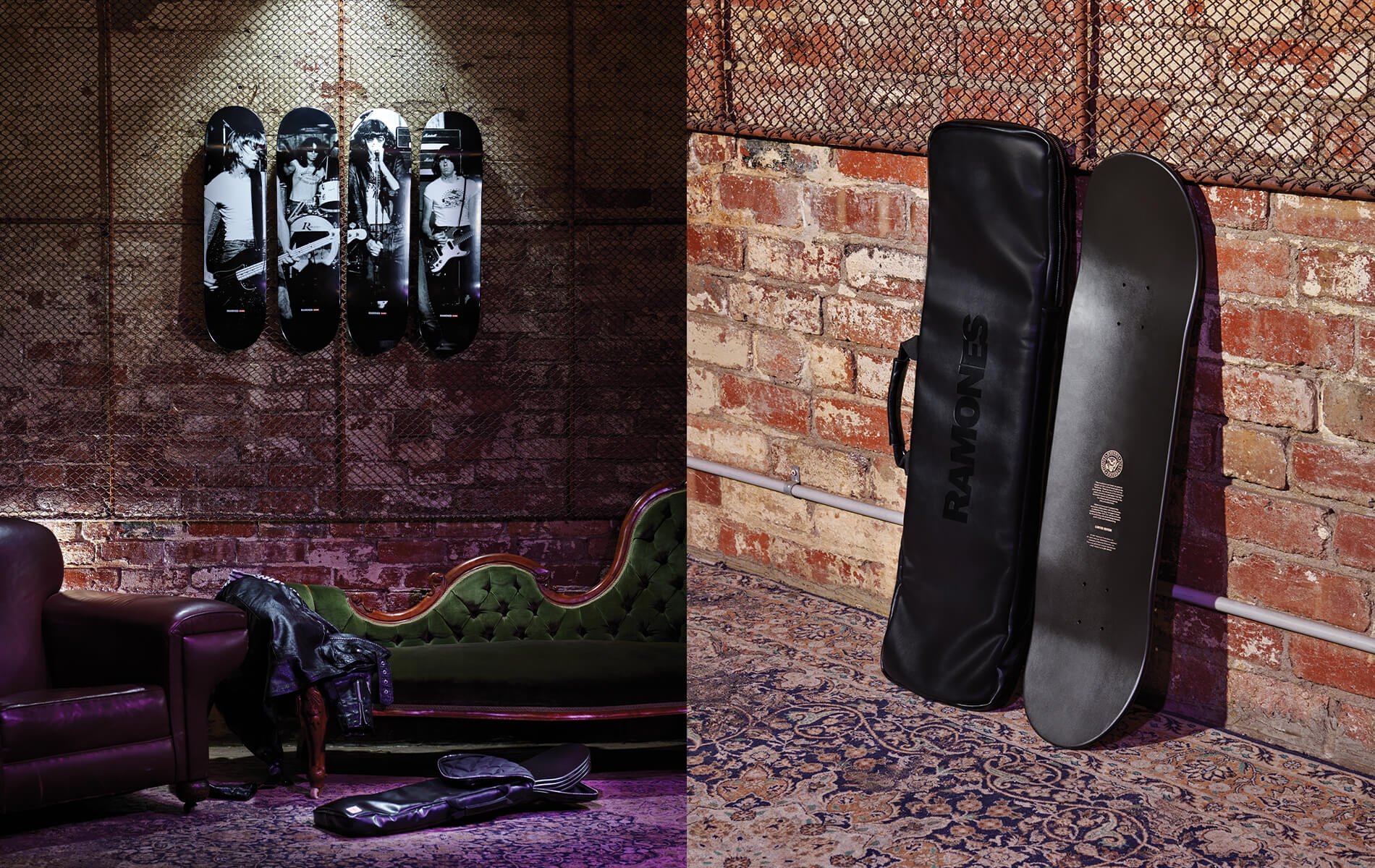 Globe x Ramones
Limited Skateboard Deck Set.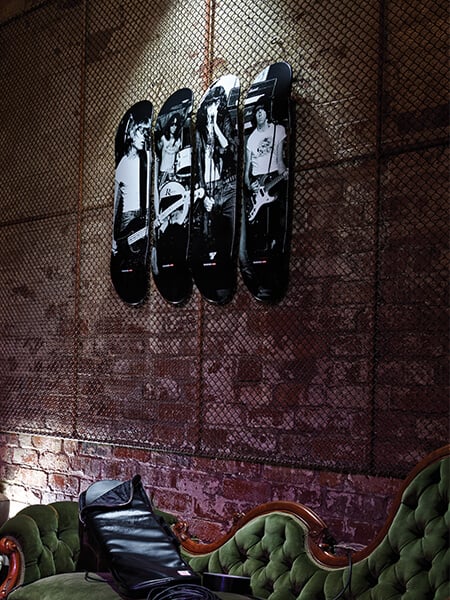 Iconic Panoramic Deck Set
Each skateboard set features Dee Dee, Tommy, Johnny and Joey Ramone mid-performance at the CBGB's in 1976, captured by photographer Bob Gruen. Spanning across four decks, the photograph shows Dee Dee performing at stage right and Johnny performing at stage left – the common set-up that would later be swapped ahead of the iconic 1977 film recording Live at CBGB.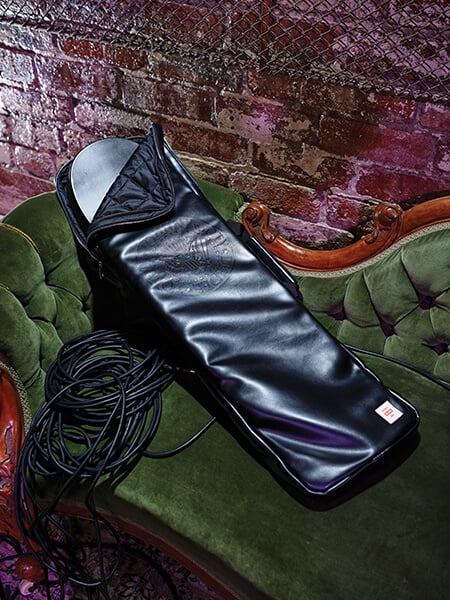 Custom Faux Leather Carry Bag
Both editions come in a carry case inspired by the Ramones' iconic black leather jackets – embossed with their branding and housing each set in a quilted fabric lining.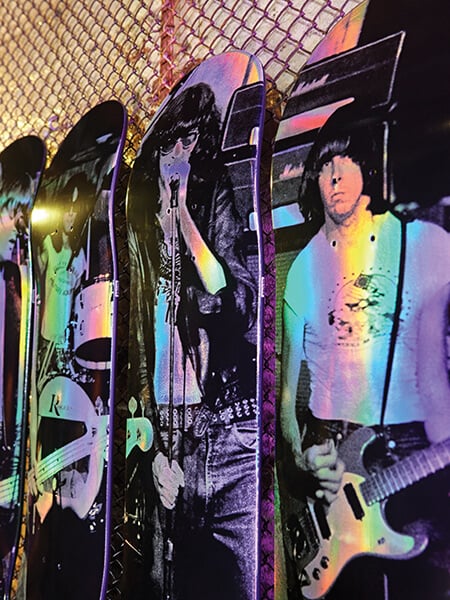 Limited Edition Prismatic Set
The primary release is printed in a stark black and white, and for the obsessive collectors, an edition printed on silver prism foil will also be available in a strictly limited run of 100 sets. Find out more here.