Supporting The Tasmania Wilderness
"We have been incredibly fortunate to be able to travel together and experience these incredibly beautiful land and seascapes over the past few years and we hope that this book serves as an inspiration to help bring focus back to the beauty of our natural world, and instil a sense of importance and urgency in the preservation of its future. We will be donating a percentage of sales of this book to help foundations that are dedicated to protecting the future of our planet." – Dion A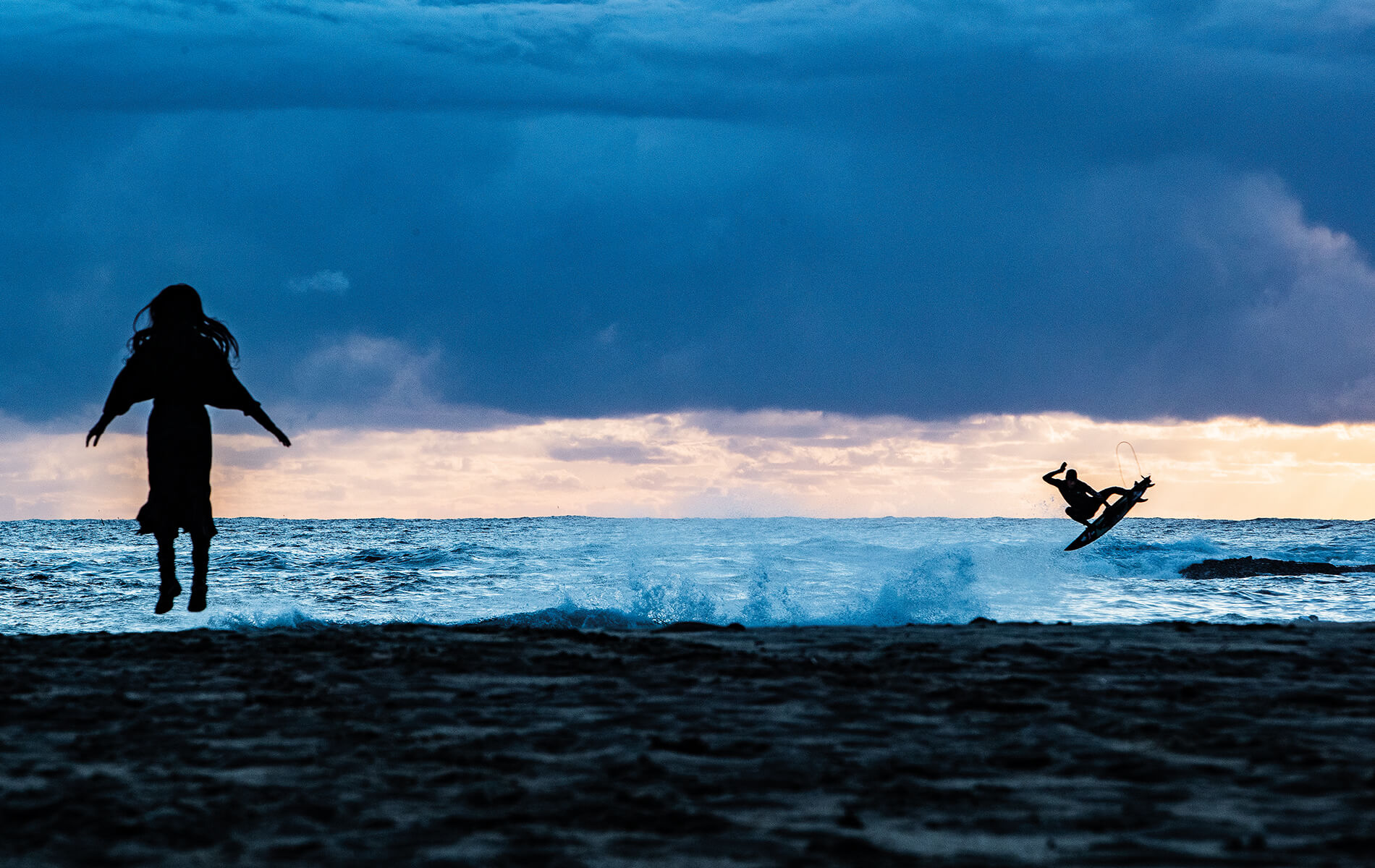 Key Features
A premium, hardcover coffee table book celebrating Dion Agius' new feature length film: DARK HOLLOW.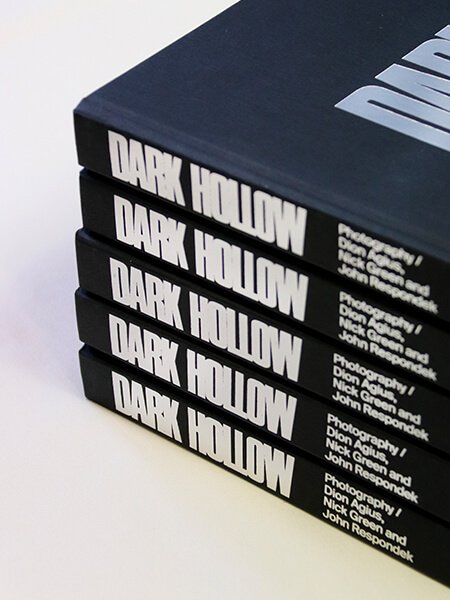 Limited Edition
Printed on FSC paper in Spain, 296 pages and hardcover bound. Limited to 1500 copies worldwide. This online exclusive edition of Dark Hollow is signed by Dion Agius.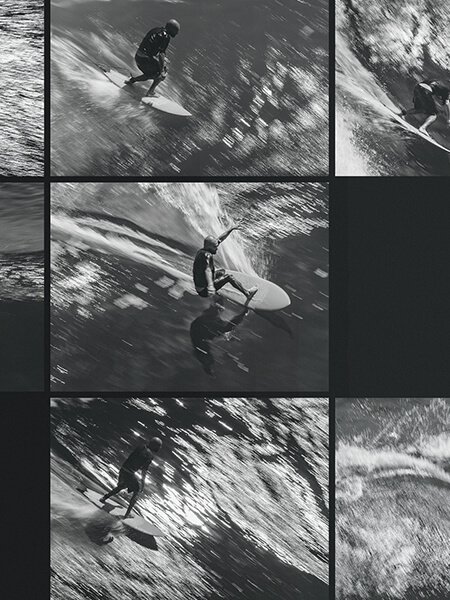 Photographer Nick Green
Nick's photography is harsh, moody, emotional, bordering on cold and his penchant for a pulled back perspective highlights the solitude of the locations we have travelled to in the making of this book.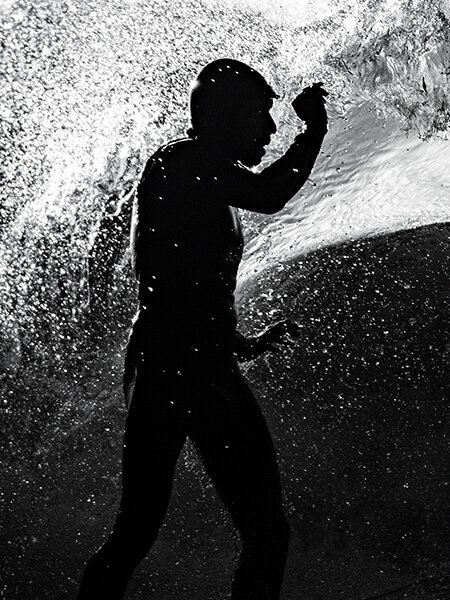 Photographer John Respondek
John's, or 'Spon' as he is affectionately known; photography is fast, impactful, rich in colour and features tight crops celebrating fleeting moments in the water that would otherwise flash by in a blink of the eye.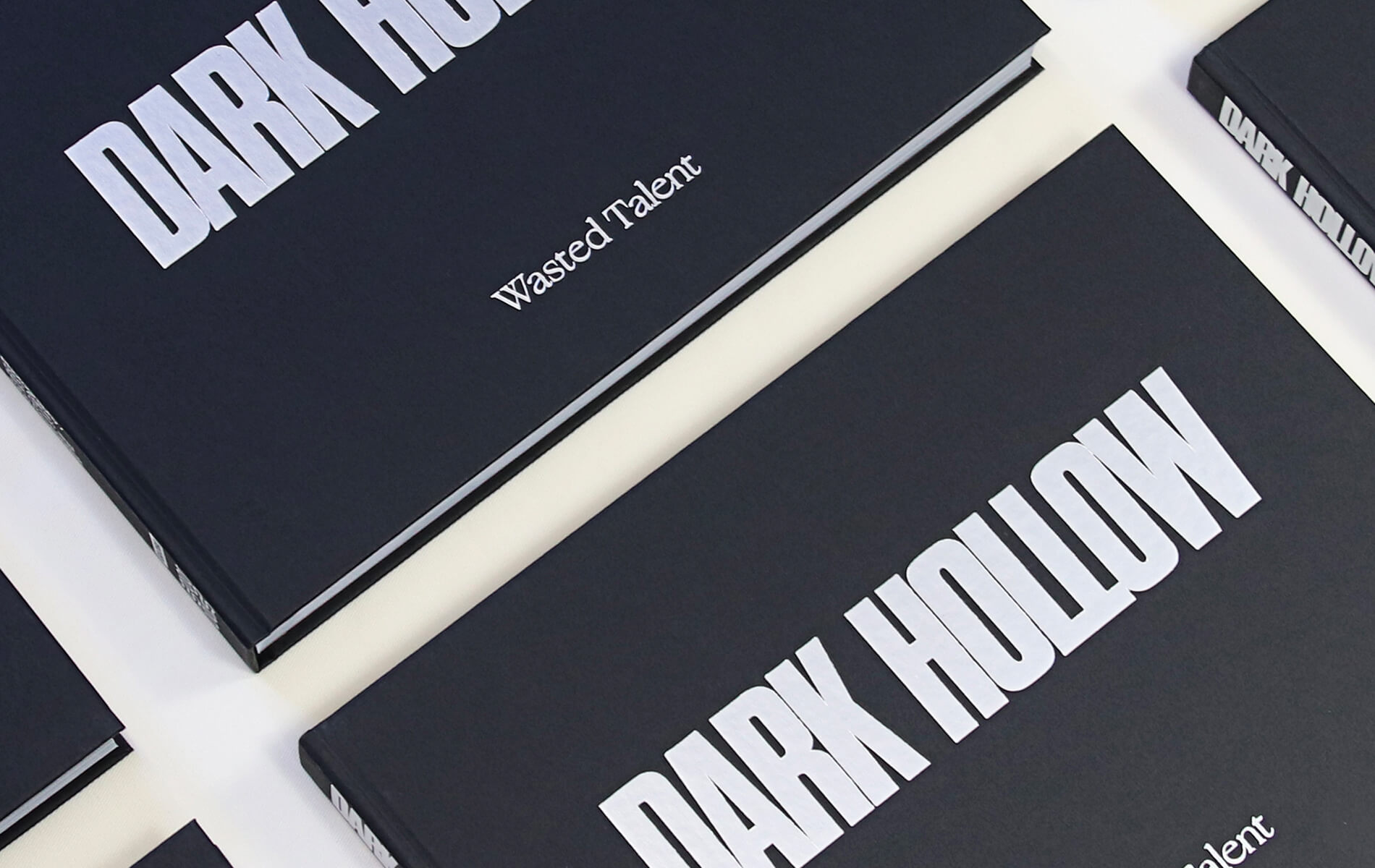 Shop the Dark Hollow Collection
Footwear - PLEASE NOTE OUR SIZES ARE LISTED IN US MEN'S SIZING
Kids Footwear
Men's Tops
Kid's Tops
Men's Bottoms
Kids Bottoms
Skateboards