Bleach Free + Dye Free
Using thousands of synthetic chemicals to turn raw materials into textiles, dyeing and textile treatments
create a significant amount of water pollution. Residual chemicals can enter local water supplies and these
can be carcinogenic and toxic to humans, let alone everything else we share this planet with. As part of our
ongoing efforts to do better for the environment, our bleach-free + dye-free collection uses fabrics produced
without bleaches and dyes to reduce such water pollution.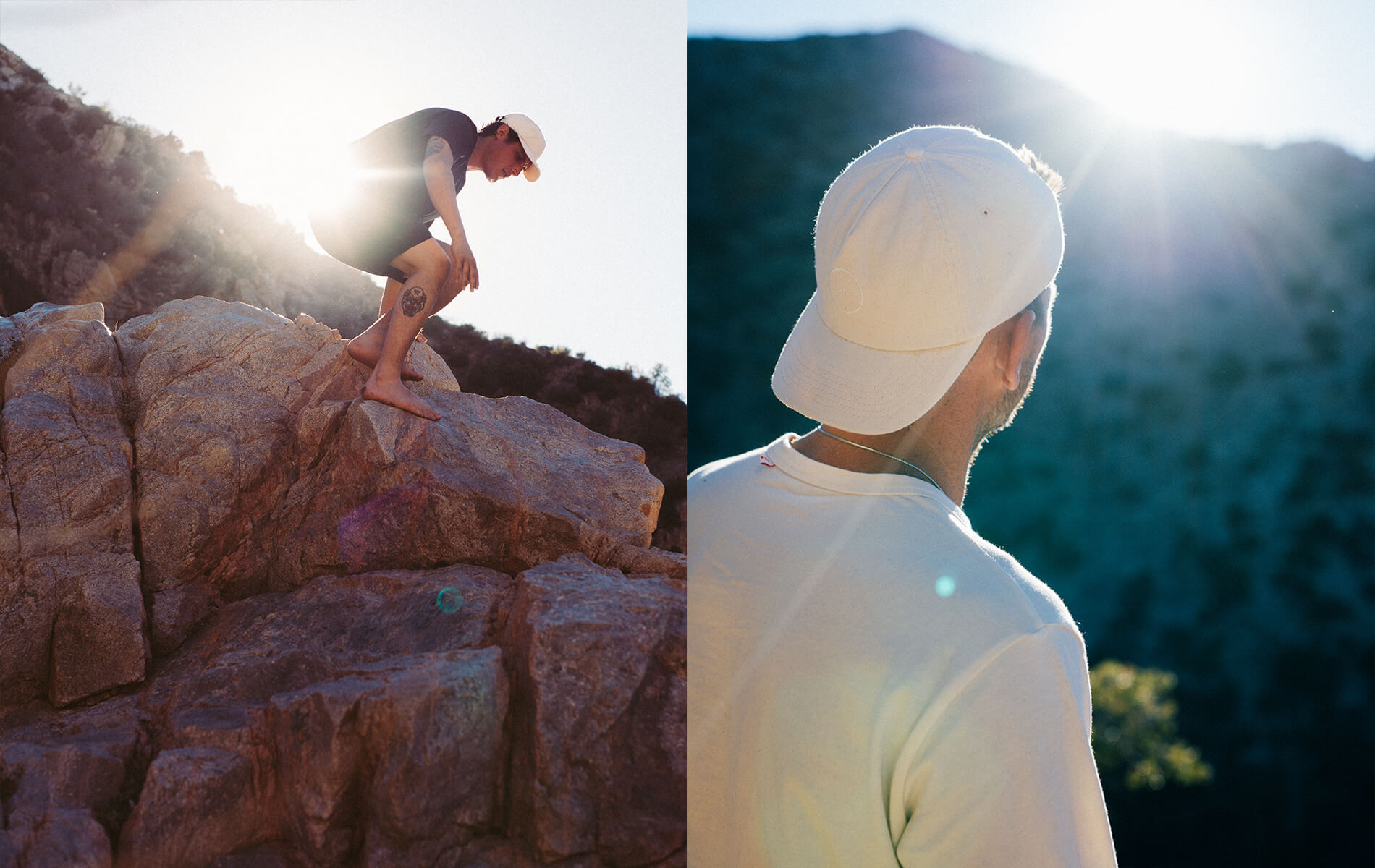 Key Features
Your everyday cap. Comfortable, durable and eco-aware crafted.

Organic Cotton
Cotton grown with organic agricultural methods uses fewer pesticides than conventional cotton and therefore reduces exposure to toxic chemicals that can end up in the ground, air, water and our food chain. Organic farming can also reduce the pesticide exposure risks for farmers along with cotton and textile workers.

Adjustable Fit
Constructed from organic cotton bleach-free twill for comfort and breathability, the Full Circle Cap also features a faux suede back strap and debossed metal clasp for an adjustable fit.

Embroidered Details
With its slight pre-curved peak design, the Full Circle Cap features our concrete, oceans and mountains logo front and centre in tonal embroidery. Embroidered eyelets on the paneling for breathability.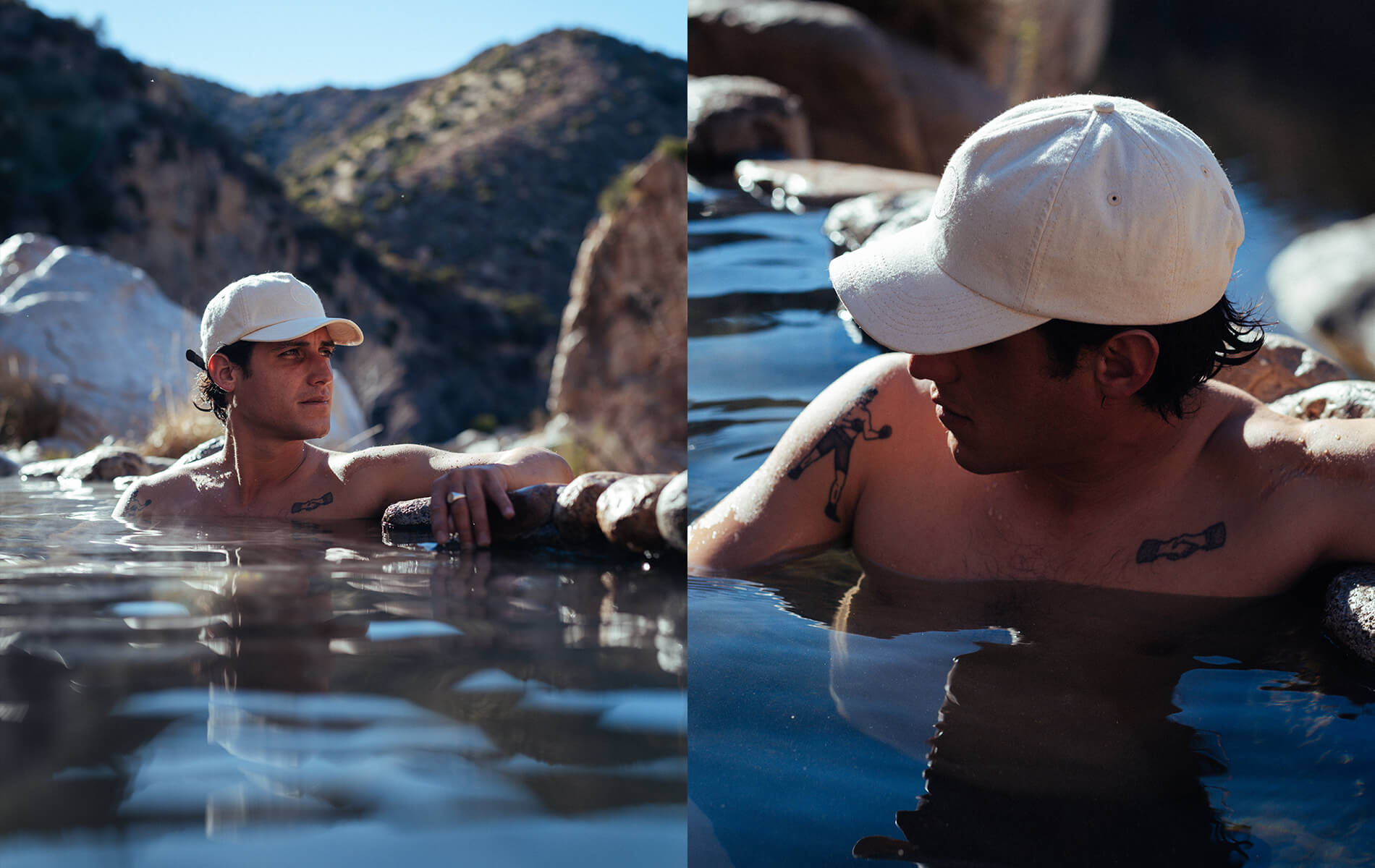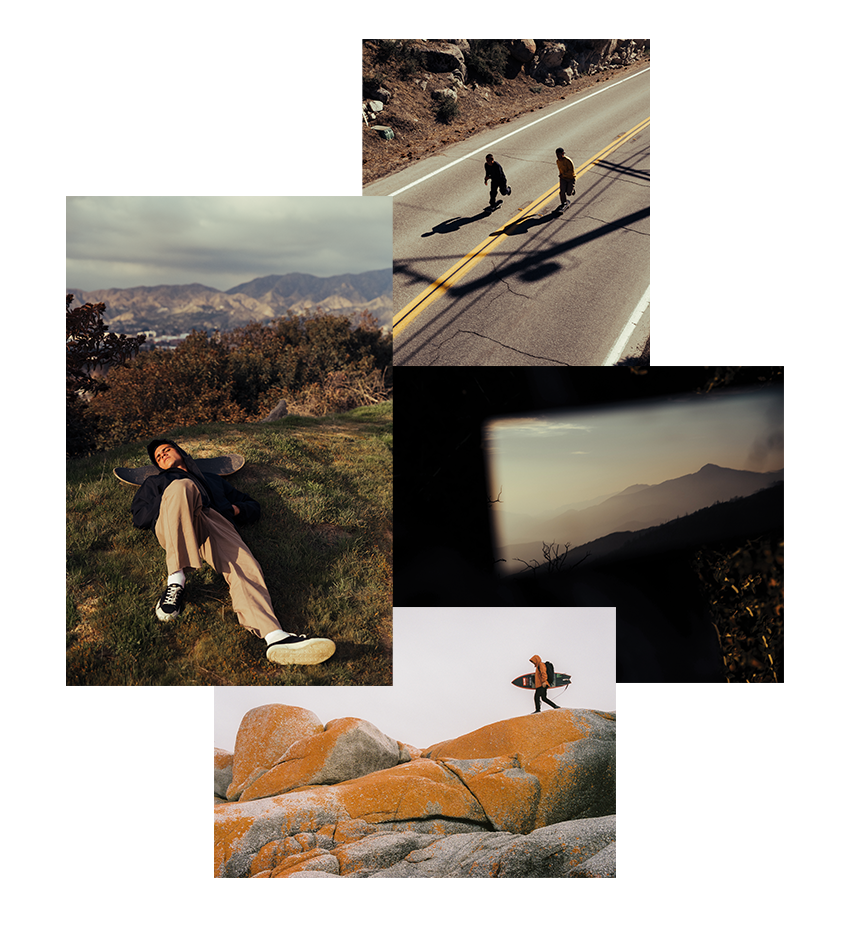 Living low velocity
for the environment
We focus on using more sustainable fibres in our fabrics to construct durable products that are low velocity. So you have less impact on the environment.
At Globe, as skateboarders, surfers and snowboarders, we spend a lot of time doing what we love outdoors, so we are conscious of our environment.
We're far from perfect, but we've stepped off the fast fashion treadmill and are focused on producing premium evergreen clothing for the modern explorer.
Globe is using more sustainable fibres in our fabrics and rigorously testing our clothing for fit, function and durability. It's all about making quality clothing that is low velocity.
Low Velocity
Warranty
Footwear - PLEASE NOTE OUR SIZES ARE LISTED IN US MEN'S SIZING
Kids Footwear
Men's Tops
Kid's Tops
Men's Bottoms
Kids Bottoms
Skateboards