Trooper - 27" Cruiserboard
Cruiserboards
Grow your quiver with a variety of skate and surf inspired styles. These non-traditional shapes feature softer wheels meaning less effort to cruise and a more comfortable ride.
Key Features
This modern mini-cruiser is built to rip.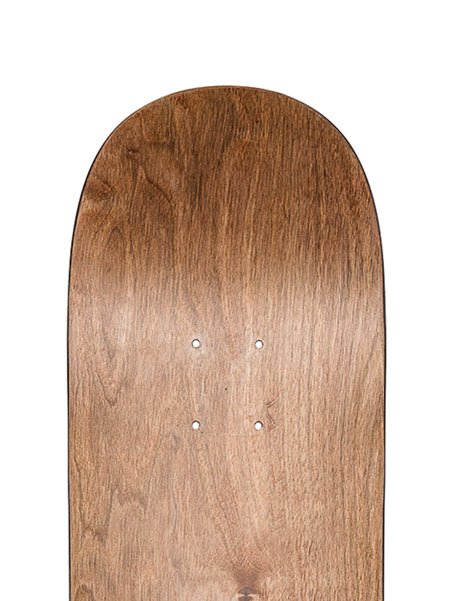 Resin Construction
Epoxy resin is used to press all our boards which make them lighter, stronger, and longer lasting than normal water-based decks.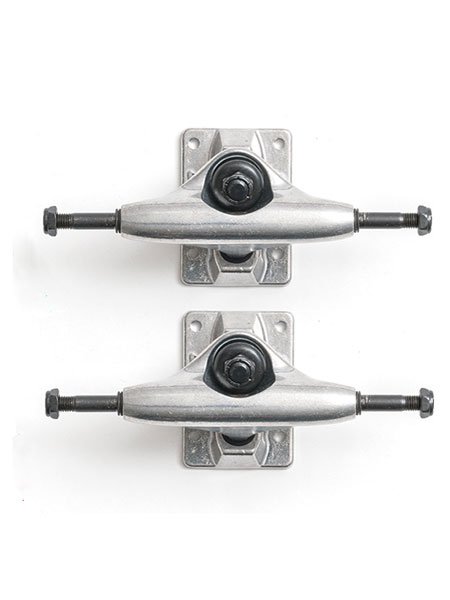 Tensor Alloy Standard Trucks
Standard trucks typically used on models less than 34" long. These trucks are guaranteed for life.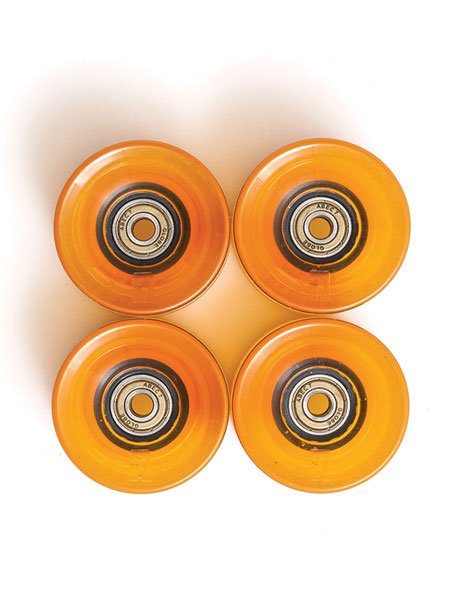 Performance Wheels
Globe's high-rebound urethane formulas are abrasion resistant, smoother, faster, and provide excellent grip. Standard on every complete, Globe Abec-7 bearings spin faster and longer which means less effort and faster.